Fluke Launch Promotion Across Electrical Instruments
Celebrate 70 Years of Fluke with Up To 30% Off Electrical Instruments
As part of Fluke's 70th Anniversary Warwick Test Supplies are holding a sale on popular Fluke Electrical Instruments. Grab yourself a bargain and get up to 30% off. This anniversary special is only valid until 31st December 2018. Renew or upgrade your instrument with this anniversary promotion while stocks last.
Fluke 1507-323-Kit - Save Over £120
Fluke 1507 Insulation Resistance Tester
Rugged, compact advanced insulation resistance tester for electrical contractors and industrial and commercial electricians
Fluke 323 True-RMS Clamp Meter
True RMS measurements, optimized ergonomics, and large display for efficient troubleshooting.

Fluke 375-FC-114-Kit - Save Over £150
Fluke 375FC Wireless Clamp Meter
True-RMS AC/CD Wireless Clamp Meter measures very low voltage and very high resistance
Fluke 114-Kit
Compact Digital Multimeter with True RMS is the perfect troubleshooting tool for go/no go testing.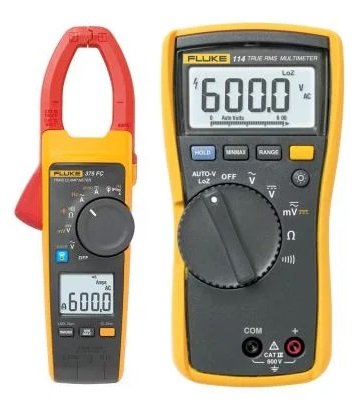 Fluke T6-1000-Kit - Save Over £50
T6-1000 Electrical Tester enables voltage measurment without test leads.
Capability to simultaneously measure voltage and current
Fluke AC285 SureGrip™ Alligator Clips
Free Fluke H-T6 Holster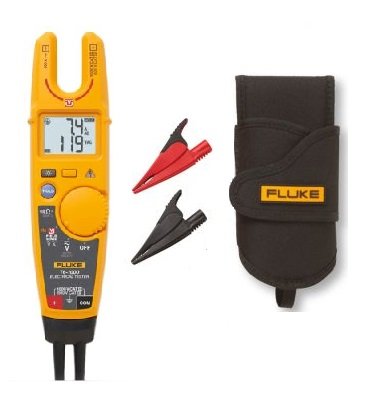 Fluke T6-600-62MAX-1ACE - save over £40
Fluke T6-600 Electrical Tester enables voltage measurment without test leads (FieldSense Technology)
Fluke 62 MAX+ Infrared Thermometer
Fluke 1 AC-II VoltAlert Voltage Detector
Free Fluke soft case
Users Manual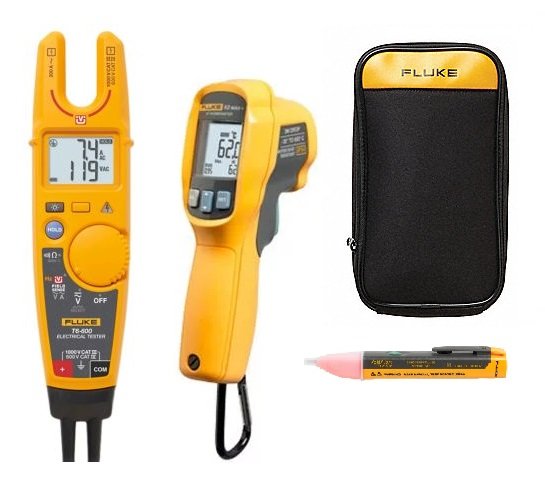 Fluke 6500-2-UK-Promo-Kit - save over £630
Fluke 6500-2 Portable Appliance Tester (PAT)
SPScan6000 Barcode scanner
Fail250 Appliance fail labels
Pass560R Appliance pass labels
APP1000 Barcode Appliance number labels
DMS 0702 Software for Appliance Tester Fluke 6500
EXTL100 Extention Lead Test Adaptor